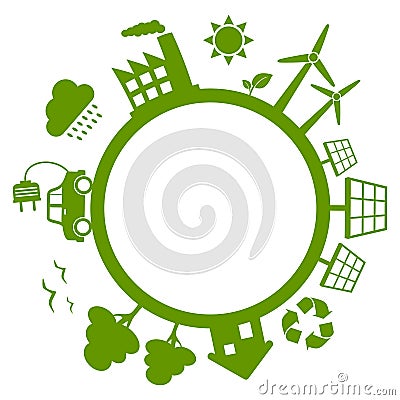 Just a week ago, a new finance hub under the OECD and WEF called Sustainable Development Investment Partnership (SDIP) was launched. This was created in the aim to help fund and support sustainable development in the developing Southeast Asian region. Cambodia was the first in the SEA to join. According to the Asian Development Bank, Asia needs to invest US $26 trillion by 2030 to meet infrastructure challenges that threatens to stunt the growth of the region's fast-growing countries.
Traditional financing models such as purely governmental or privately invested ones bear higher risks and thus the new mode of financing, Blended finance, was given birth to. Its flexibility and versatility lends more leeway to investors in a sense that they can pick and choose the types of projects they want to bear risks for, with other governmental institutions, banks, charity organizations, etc. taking up the rest of the pie.
Many projects in developing countries face a common problem: shortage of private investors even with attractive ROIs, because the returns are either hard to monetise, or the risks are too great for their tolerance level. The advantage and role of blended finance is thus to use public or charitable funds to remedy those problems, allowing private money to flow to these types of projects. According to a WEF survey of 74 blended-finance vehicles, this is working: every dollar of public money invested typically attracts a further $1-20 in private investment.
Blended finance can also be used to generate ROIs that would normally only yield less tangible benefits. The most common method is the "social-impact bond", in which "outcome funders", such as governments and aid agencies, pay back investors when goals are met which although socially desirable do not yield direct profits. For example, a charity foundation that pays a return of 10% on a project designed to improve school attendance among Indian girls if enrolment, literacy and numeracy improve as agreed after three years.
Such investment vehicles will be the linchpin of the future development of sustainable projects in the long-run and will be a terrific kickstarter for investors who are more cautious and uncertain of investing in projects that may be deemed risky. Hopefully, this will be a good start of achieving that $26 trillion goal to meet the needs of tomorrow.